We had another jam-packed month at St. Brigid's! Look below at the exciting things we did and at our amazing achievements!
Christmas Shoebox Appeal
It is tradition by now that the girls make a wonderful effort each year to pack shoeboxes with gifts for children less fortunate than themselves. Team Hope is an organisation who deliver thousands of shoeboxes to children in poverty around the world. St. Brigid's families have always been generous with this campaign and this year was no different. Look at all the shoeboxes!
Science Week
The school marked Science Week in many different ways. Have a look at the different experiments classes tried!
Español en St. Brigid's
The girls in 5th & 6th class have been getting a sampler of Spanish over the past few weeks. Silvia has been teaching them Spanish and aspects of Spanish culture under the government's Languages Connect programme. They have been loving this unique experience!
Wheat Threshing
The 4th class girls are continuing the process of wheat, from grain to bread. This month, they had to wait for the perfectly windy day. They had to winnow the wheat to separate the grain from the chaff. The chaff blew off in the wind leaving the grain on the sheet. It took a lot of team-work and coordination but the 4th classes rose to the occasion and did a wonderful job!
Technology Donations
Back in June, we put a call out to parents to donate any PCs and laptops which parents were finished with which were still in good working order. We have been overwhelmed by the response. Neil Guinan (father of Anna in 3rd), Simone Rothschild (mother of Charlotte in 3rd) & Richard Buckley (father of Sophia in 4th) kindly donated a large amount of PCs and laptops between them. These are greatly appreciated by us all and we are very thankful for their generosity. The laptops and PCs will be used by the girls to enhance learning opportunities across the school. These have saved the school a lot of money which we can invest in other areas to benefit the girls. We are also extremely grateful to all parents who made contact and were generous with their advice.
Diwali
Ms. Breathnach's 4th Class marked the Hinduism festival of lights, Diwali, on the 4th of November. They created a collaborative ringoli which they hung outside their classroom to welcome all to their class.
PickerPals
The 1st classes have taken up the Pickerpals challenge this year! They received a special Picker Pack with their own picker-upper with lots of fun activities to do too. Each girl gets a chance to take the Picker Pack home. They pick up litter in their area and save our planet in the process!
History in 6th Class
The 6th classes have studied World War II in depth and have also read 'Goodnight Mr. Tom' to further enrich their knowledge of those challenging times. They completed some wonderful projects and art pieces which have really impressed us all!
Senior Infants at the Post Office
Senior Infants have been looking at the theme of The Post Office in November. Ms. Culloty's class opened a mini post office in their classroom. Ms. Kilmartin's class even went to the post box to post a class newsletter home!
Late Late Toy Show
The school was abuzz with excitement on the day of the Toy Show! All the children started to get into the festive spirit and Ryan Tubridy was on everybody's minds. Have a look at how different classes prepared for the big night!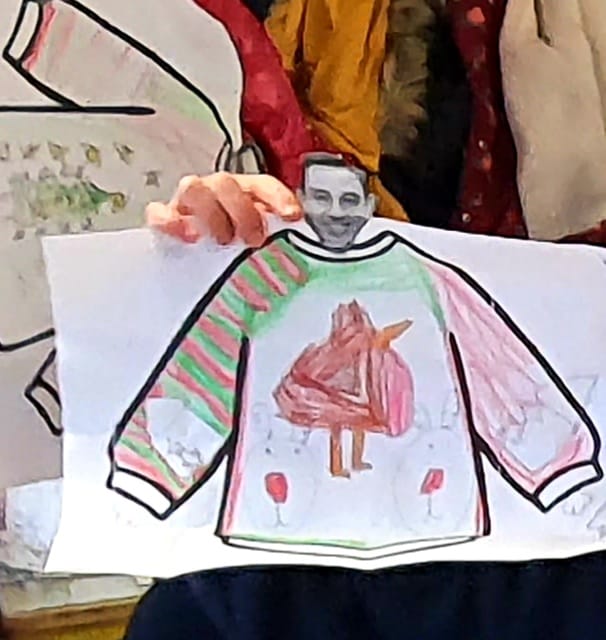 Junior Infants go to the doctor's surgery and outer space!
Junior Infants spent some time at the doctor's surgery and also explored the life of an astronaut. They took excellent care of babies and their wounds.
Artwork across the School
As we all know, the girls at St. Brigid's are a very talented group of artists. Have a look at artwork across the school for November! It is clear we have lots of amazing artists!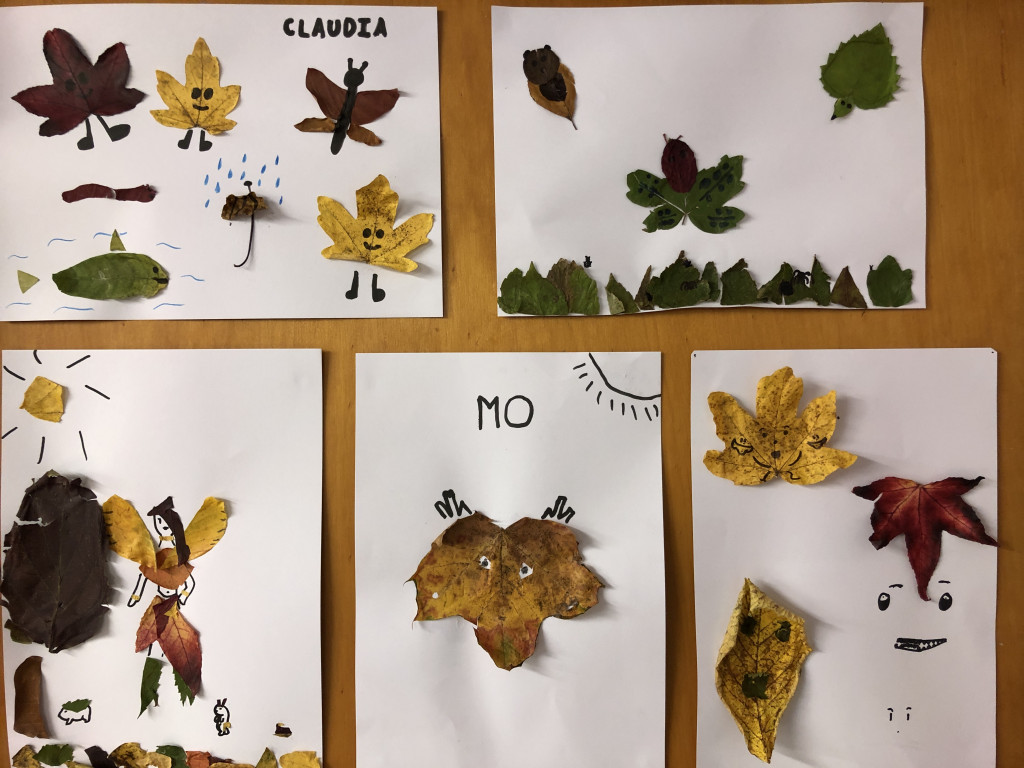 3D Shapes in 1st Class
Ms. McDonnell's 1st Class were learning about 3D shapes and even made their own using sticks and mini marshmallows!